Next US President Betting: Mayor Pete's odds shorten as he gains ground on rivals
Once a massive outsider in the betting for election 2020, the odds on Mayor Pete becoming America's next president have shortened dramatically…
The odds on Pete "Mayor Pete" Buttigieg becoming the next US president have shortened to [14.0] as the race to be the Democratic Party nominee for the 2020 election hots up.
Buttigieg has been backed at [1000.0] for £66 to succeed Donald Trump, so if the mayor of South Bend, Indiana does make it to the White House next year, somebody will be celebrating – and not only because it'll mean an end to Trump's disastrous reign.
Biden leads race for Democratic nomination but rivals are gaining ground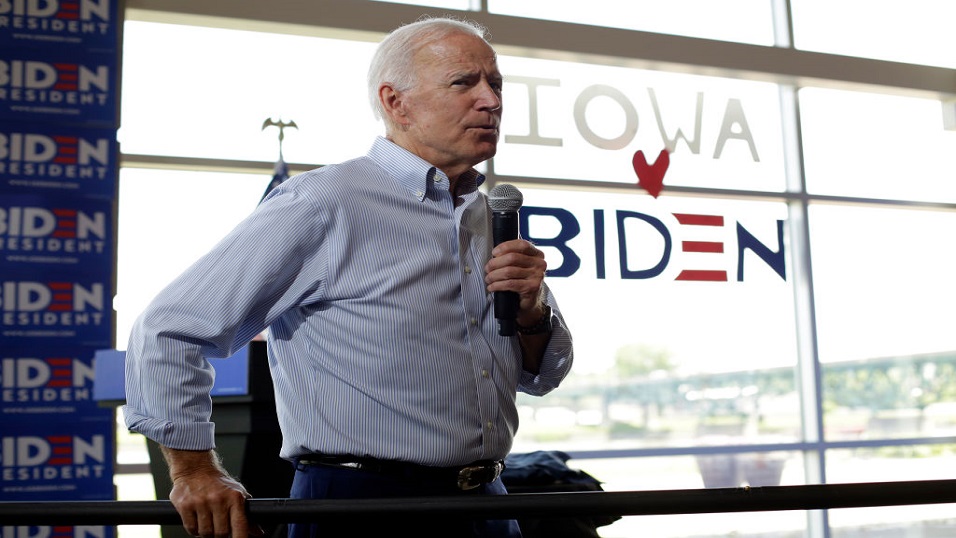 Joe Biden [3.3] is the favourite to win the Democratic nomination. The former-vice president has immense experience and is a strong performer in public debates. He's the established candidate but some have questioned his suitability due to his age – 76 – and accusations about his behaviour towards women.
Buttigieg [6.4] is now Biden's closest rival and the momentum appears to be with the mayor, as Bernie Sanders [6.8] and Kamala Harris [7.8] drop back in the betting.
Elizabeth Warren [8.4], who has traded as long as [40.0] to win the nomination, is also attracting support on the campaign trail and should not be ruled out by bettors. Beto O'Rourke's campaign, meanwhile is struggling, and he's now out to [25.0] for the nomination.
Democrats face stark choice between old and new
Buttigieg, a former naval intelligence officer, is the breath of fresh air candidate and the one who could make the kind of unexpected dash for the White House that captures voters' imaginations. A gay 37-year-old, who served in Afghanistan, he would certainly be a contrast to Trump.
The Democrats are desperate to avoid four more years of Trump and it will be fascinating who they decide has the best chance of becoming the 46th president next year. They face a stark choice between an establishment figure like Biden and somebody bolder and more progressive a la Buttigieg. The scale of their task is underlined by the fact Trump is [2.12] to win another term.
Do you want daily and profitable Betting Tips?
Let's take a look on our super tips of the day and win over 1000€ Profit per Month!
Click here and bet with our super tips for today