La Liga Transfer Betting: Neymar back to Barcelona or staying put?
Leonardo's words say it all
At odds of 5/6, Neymar is rated as slightly more likely to remain at PSG than leave the club by the 9th August 2019.
But why is one of the world's most famous, expensive and in the views of some best players, even being talked about as not remaining in Paris?
"Neymar can leave Paris St-Germain if there is an offer that suits everyone… But to date, we do not know if anyone wants to buy him, or at what price. All this is not done in a day, that's for sure…PSG wants to rely on players who want to stay and build something big. We do not need players who would do a favour at the club by staying here."
Those are the words of PSG's Sporting Director Leonardo. Not exactly the chat of a man desperate to hold onto the team's star man at all costs. But why is Neymar unhappy with life at the French champions?
2018/19, the season from hell
To say it was a mixed season for the former Barcelona star last year is putting it mildly. When he was fit, he was playing well and scoring goals, including a hat-trick at home to Red Star Belgrade and the winner against Liverpool, both in the Champions League Group Stages.
But 'just' securing the league title was a poor return for a side packed with international stars on huge wages, none more so than Neymar himself. The two seasons before they'd at least also won the two domestic cups to add to their league title.
And not for the first time, he was injured when the Champions League knock-out games came around. The very matches he'd been bought to star in. Odds of [13.5] suggest that Neymar or no Neymar, PSG are unlikely to finally win the Champions League this season, either.
Last season PSG succumbed to a late Marcus Rashford penalty and went out to Manchester United. Neymar, injured, was watching from the stands but that didn't stop him picking up a suspension anyway. His comments about poor refereeing in that match saw him banned for three European games.
The same number of games he was suspended for on the back of hitting a fan as he made his way to collect his runner-up medal after PSG lost the French Cup final on penalties to Rennes.
Add to the equation a case brought against him for sexual assault in a Paris hotel and a media storm regarding his (non) reporting for training at the beginning of this week and we begin to understand why he might be sick of life in Paris.
Who's in for him?
Real Madrid are 4/1 to sign Neymar but that possibility looks a little more unlikely now than it did in the past. For starters he's a similar sort of player to Eden Hazard and it would be hard for Zinedine Zidane to find a place for both of them in the same XI. There also seems to be a suspicion that with a tough rebuilding job on his hands, Zidane (below) wants to move away from the talented mavericks and towards more disciplined and reliable players.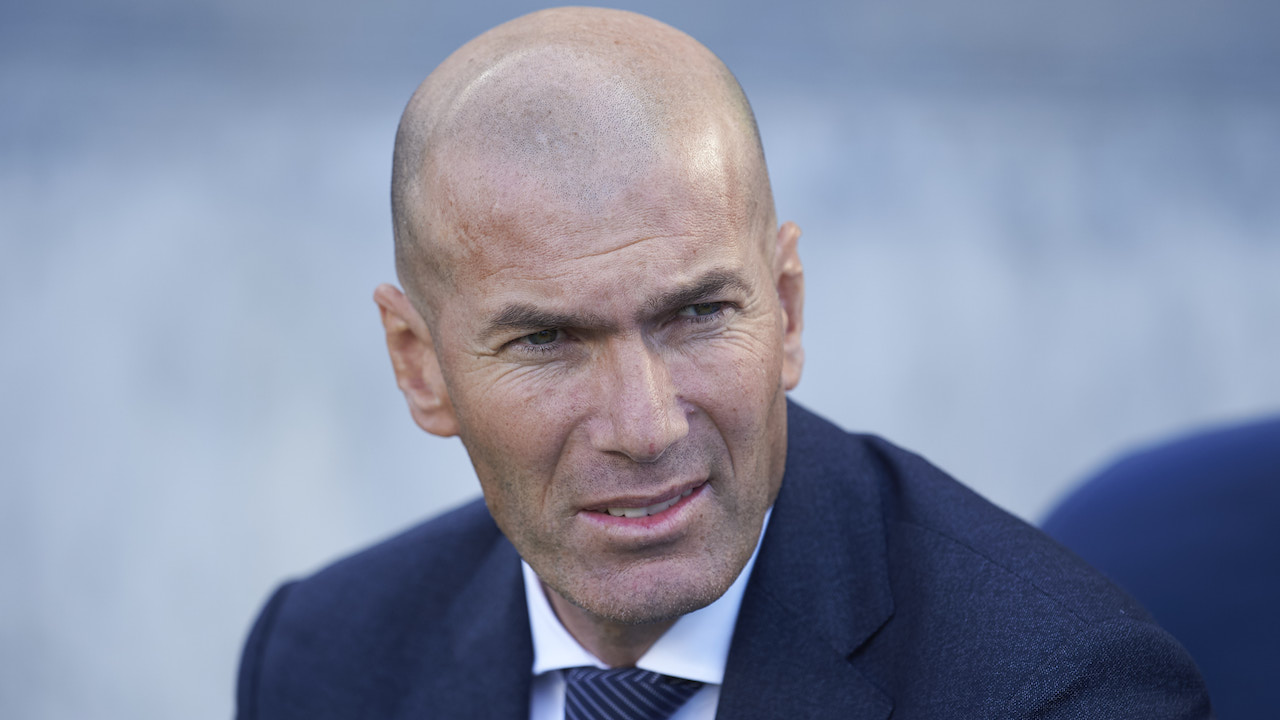 Manchester United (50/1) and Manchester City (66/1) are even more unlikely destinations. Neymar has never expressed a desire to play in the Premier League so add the language barrier and the wages to the picture and it's all pretty unlikely.
Which of course leaves Barcelona at 7/5. A couple of days ago the suggestion was that PSG would accept the same £198 million they paid for him when he left Barca in 2017 but the latest is they may be prepared to let him go for £135 million, a sign the PSG hierarchy have just about had it with Neymar and his histrionics.
With Lionel Messi and Luis Suarez now both 32 while Philippe Coutinho and Ousmane Dembele failed to make the impact expected of them, there's the need for some fresh blood in that Barca attack.
The spanner in the works is of course, Antoine Griezmann. Rated as just a 1/18 chance to join Barcelona before the end of this transfer window, the French World Cup winner (below, with Messi) would slot in nicely in that attacking trident.
Both in terms of transfer fees and a place in the starting XI, it would be hard to accommodate the pair of them. Barca may also decide that they've seen enough of Neymar in his first spell at the club – not to mention his conduct over the past year- to decide that if it's a straight choice, they'd rather go with Griezmann.
Huge transfer fee, astronomical wages, injury problems, attitude issues, interference from his agent father, frequent recreational visits back to Brazil…that's a lot of baggage to think about before anyone makes a move for him.
So the smart money is on him staying at PSG simply because no-one wants to take the risk with him at present.
If that were to happen, it's highly unlikely to be a season of peace and harmony for this most problematic of footballers.
Do you want daily and profitable Betting Tips?
Let's take a look on our super tips of the day and win over 1000€ Profit per Month!
Click here and bet with our super tips for today